The Weld-Tech company was founded in 2001.
We, the Weld-Tech company, have decades of experience in the field of welding technology and especially in resistance welding technology. We help you to significantly increase your performance by welding and spot welding parts with intelligent technology. We support you in the procurement of high-quality electrodes, spare parts and resistance welding equipment. We pride ourselves on the satisfaction of our customers and strive to provide the highest quality products at a satisfactory price.
We will always do our best for you and willing to work with you always in a pleasant relationship.
Our products.
1. Resistance Welding Technology.

3. Welding accessories and spare parts for welding technology.

4. Precision tungsten/tungsten lanthanum and molybdenum parts.

5. Non-ferrous metals, tungsten and molybdenum semi-finished products.
Contact information.
Postal address:
Weld Tech
Leschkircher Strasse 4F
81829 Munich
Telephone: +49 (0) 89 62747600
Fax: +49 (0) 89 62747601
Mail: info@weld-tech.de
info.weld-tech@gmx.de
Copyright © 2023 Weld-Tech Munich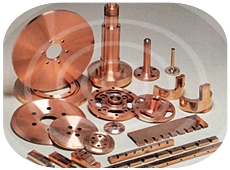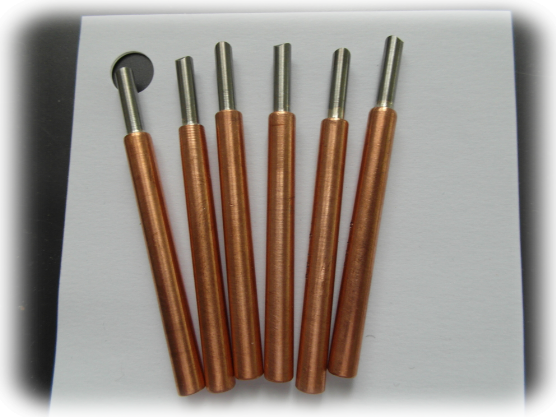 Overview of our product range: