Design, process optimization and cost analysis
PRODUCT > SERVICE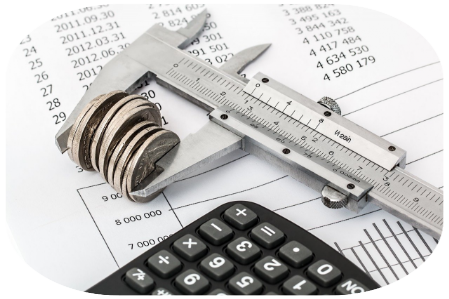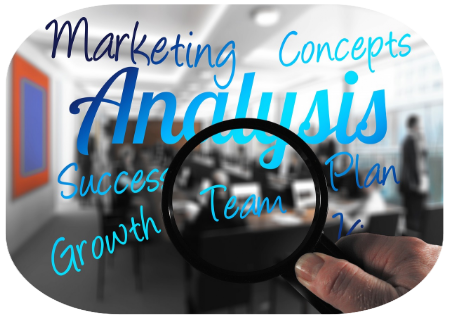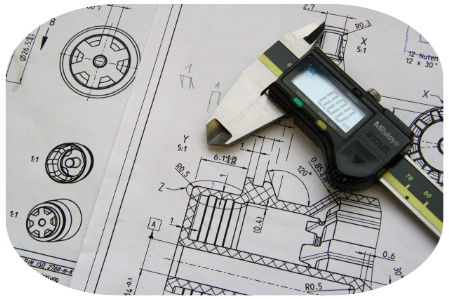 DESIGN AND COST ANALYSIS
We check the weak points in your production, whether manual workstation or automatic production line with subsequent PFMEA and optimization of your production processes. Before it gets that far, however, you should have already created a DFMEA, which we can of course also carry out for you. We analyze your manufacturing process according to all SIX Sigma guidelines (Six-Sigma Black Belt). We have in-depth knowledge of common manufacturing technologies and LEAN methods. Several years of experience in industry and/or management consulting with a focus Cost analysis, process optimization, controlling, purchasing or technical sales.



Increase of productivity.
quality improvement.
Wear material and electrode cost reduction.
Prevention of rework. Work step optimization.


Range of services:



Optimization of the welding tools.
Optimization of the welding machine.
Optimization of the welding parameters.
Optimization of the welding device.
Optimization of the workflow.

Cost Analysis:
A targeted analysis of your production costs incurred will be assessed and analyzed by us independently and from an outside position.