Spot welding electrodes material
PRODUCT > RESISTANCE WELDING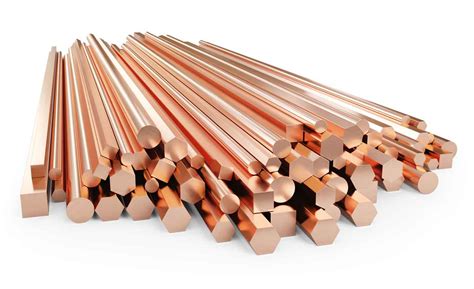 Copper Rods
Copper-Crom-Zirkon rods, Copper-Cobald-Beryllium rods
CuCr1Zr - 2.1293 - CW106C - C18150
Characterized as a high-strength material with particularly high electrical and thermal conductivity. Hardened electrode material
Applications:
Spot, projection,

rollnath and butt welding spot welding (particularly for continuous welding with a high number of spots).

Electrodes, holders, shafts, seam electrodes for resistance welding

Live components hardened electrode material

)
Rings, discs, plates, tubes > Ø 50mm (bendable
CuCo2Be - 2.1285 - CW104C - C17500
Characterized as a high-strength material with particularly high hardness and medium electrical
conductivity. Hardened electrode material
Applications:
Spot, projection,

rolled seam and butt welding

Particularly suitable for forged rings and discs for resistance welding technology.

Electrodes for the rebar mesh industry
Hardened electrode material.
CuAl²O³
CuAL²O³ - dispersion reinforced copper with nano ceramic aluminum oxide
Consists of pure copper with nano aluminum oxide particles evenly distributed in the copper. As a result of the oxidation process, oxygen and aluminum solidify into a solid copper lattice structure. The Al₂O₃ particles are not soluble in copper, but firmly bound and cannot diffuse out at the working temperature.
CuAl²O³ is characterized as a high-strength material with particularly high electrical and thermal conductivity.
Particularly suitable for nickel connectors in battery welding technology, very low tendency to stick.
The material is characterized by. Good electrical conductivity. Good thermal conductivity. High hardness · High thermal stability
Applications:
Battery welding.

Spot welding.

Hhigh alloy steels,

Spot welding of alloys that tend to stick Available in the dimensions.
Round rods in mm up to Ø3 -30 mm length on request
We supply
bar stock and components
according to your specifications and wishes.